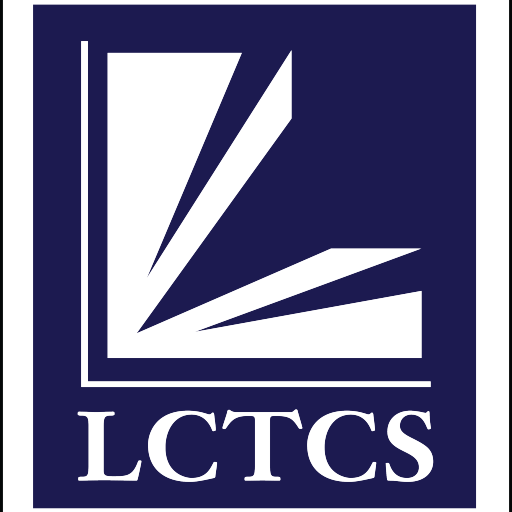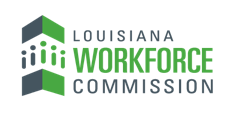 Louisiana's system of Workforce Development encompasses the entire spectrum of education from skills training and certification to relevant cutting-edge research, innovation and commercialization to align educational attainment to current and future jobs in areas of highest priority for Louisiana. According to NCHEMS, nationally, Louisiana ranks 49th in educational attainment with only 30.7% of residents aged 25-64 years earning an associate's degree or higher. In order to reach the average educational attainment rate for Southern states, Louisiana will need to increase the percentage of adults with some college from 30.7% to 42.0% by 2025, or an increase of 182,495 credentials.
It will take an "all hands on deck" approach to address the challenges that our state faces and meet the 2020 goal that Georgetown University Center on Education and the Workforce advances for Louisiana: By 2020, 65% of jobs in the United States and 56% of jobs in Louisiana will require post secondary education.
Louisiana Workforce Agencies are partnering to address the educational attainment and workforce needs of our state and its citizens. The Workforce Cabinet partners include: The Board of Regents, LCTCS, Louisiana Department of Education, Louisiana Economic Development/LED FastStart (LED) and the Louisiana Workforce Commission.
Resources and Information
Louisiana Jump Start
Louisiana's Jump Start program is a new paradigm for career and technical education (CTE), requiring students to attain an industry-promulgated, industry-valued credential in order to graduate high school.
Louisiana Star Jobs
A tool that connects job seekers to high-demand, well-paying jobs in Louisiana
Build Your Future
Build Your Future aims to be the catalyst for recruiting the next generation of craft professionals. We provide a collaborative grassroots approach to construction workforce forecasting and development that includes recruitment, training, placement, retention and image enhancement strategies.