BATON ROUGE, La. – Members of the Board of Regents (Regents) met today, approving hunger-free campus designations for 31 public and 4 private Louisiana higher education institutions across the state.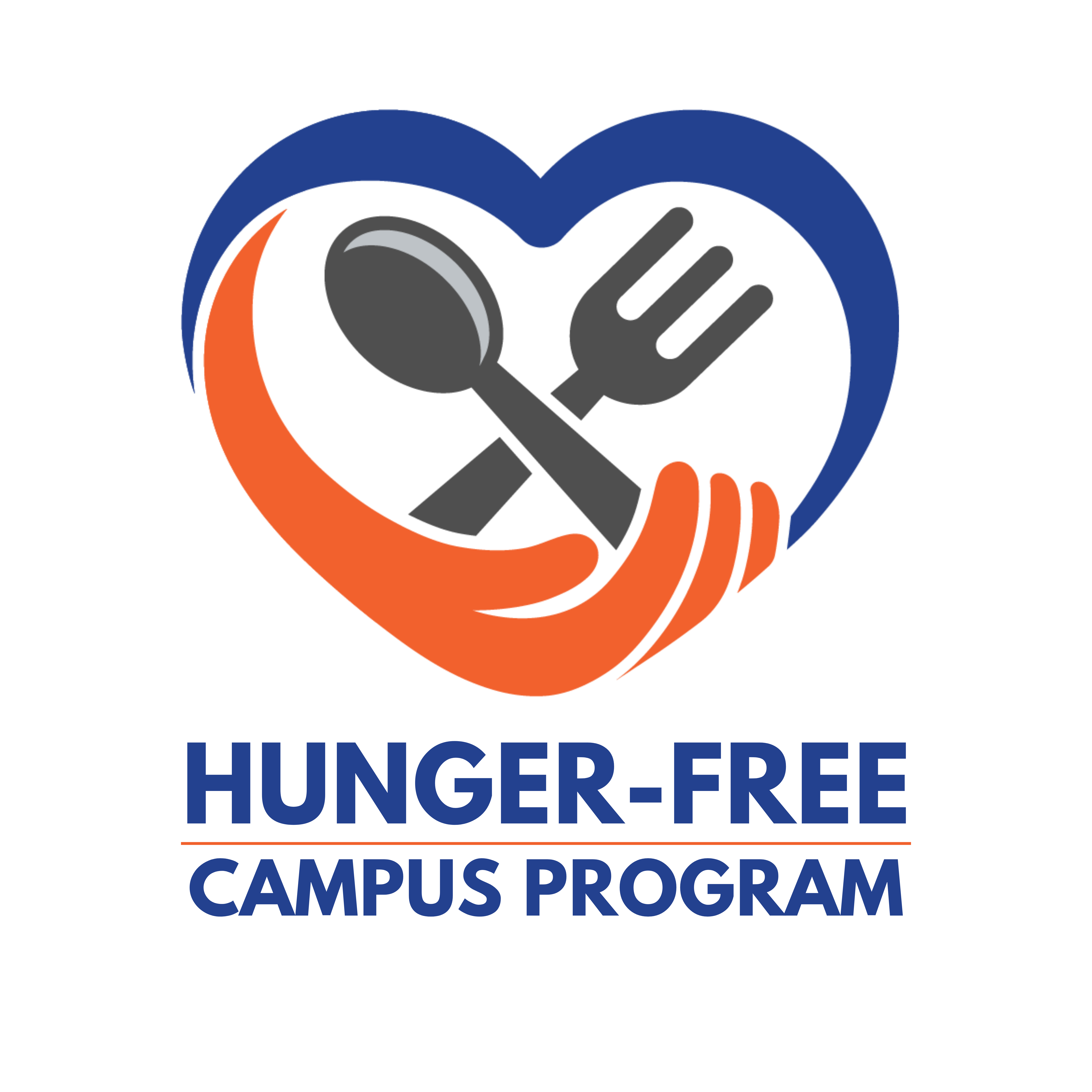 Act 719 of the 2022 Regular Legislative Session, sponsored by Baton Rouge State Representative Barbara Freiberg, established criteria for Louisiana higher education institutions to earn a hunger-free campus designation and authorized the Hunger-Free Campus competitive grant program to support the institutions in their efforts.
"I am proud to see the tremendous campus response to this designation, which signals both their understanding of the problem and their commitment to address it, " said Commissioner of Higher Education Kim Hunter Reed. "The idea that college students don't have access to food is a reality that many people are not aware of.  We aim to successfully address this barrier to student wellness and academic success."
"As a former classroom teacher and campus administrator, I know firsthand the importance of nutrition to a student's academic success," said State Representative Freiberg. "Research shows hungry students have lower GPAs and struggle more to earn their degrees than students who know where their next meal is coming from. I was proud to sponsor this legislation and look forward to supporting legislative funding for the grant program next year."
A 2020 national study indicated that approximately 29% of students at four-year colleges and 38% at two-year institutions experience food insecurity.  The numbers for students of color are even higher. These data are not surprising given Louisiana's high rate of students living in poverty.
Act 719 established very specific criteria for campuses to receive the Hunger-Free Campus designation, requiring them to do all of the following:
Establish a Hunger-Free Task Force;
Inform students who receive need-based financial aid of their potential eligibility to receive Supplemental Nutrition Assistance Program (SNAP) benefits;
Hold or participate in at least one anti-hunger awareness event per academic year;
Assess the need to provide access to on-campus food distribution, a local off-campus food pantry, or an on-campus food pantry;
Submit information on where the campus food pantry resides and contact information for the food pantry representative responsible for the management of campus food pantry efforts; and
Provide a summary of campus efforts in the following areas:

Hunger-Free Campus Task Force,
SNAP benefits communication informing students of potential eligibility,
Anti-Hunger campus event (date, time, location, participating schools), and
Access to charitable food distribution on your campus(es) or local community food pantry.
To carry out this legislative mandate, the Board of Regents launched several strategies and outreach efforts, including:
Surveyed public and private institutions to create a landscape analysis of hunger-free activities at Louisiana institutions;
Determined exemplary institutions leading this work in Louisiana and met with staff;
Created the Hunger-Free Campus designation application and distributed it to institutional student affairs teams;
Worked with Feeding Louisiana, the Louisiana Charitable Food Summit, and the Louisiana Anti-Hunger Coalition to help support on-campus food pantries; and
Facilitated two rounds of application submission and review.
Every institution across the four public higher education systems (LCTCS, LSU, Southern, and UL), as well as four of the state's private institutions, applied for and received the HFC designation.
Recognizing the variability in how well-resourced campus food pantries are related to physical location, personnel, equipment, and funding and the regional challenges posed by under-resourced campuses located in high-need areas, the next step for the Hunger-Free Campus Program will be to develop the grant application format and process for implementation in Spring 2024. Regents staff will coordinate with campuses to learn more about specific needs and gaps, create a Hunger Free Task Force listserv, partner Feeding Louisiana with the campuses, develop a BoR Hunger-Free Campus Program landing page containing a Best Practices Tool Kit and resources for campuses and students, and bring in a nationally recognized expert to share trends and best practices with our campuses.
"Too many Louisiana students enter college faced with financial pressures.  How to pay for their next meal shouldn't be one of them.  I am especially impressed that campuses from all four of our public systems and several private campuses did the work to earn this designation and commend the Regents staff for launching the program and for going the extra mile to connect institution-based food pantries with Feeding Louisiana and offering additional resources for campuses to expand services as much as possible," said Board Chairman Collis Temple III.
Institutions receiving the Hunger-Free Designation:
LOUISIANA ASSOCIATION OF INDEPENDENT COLLEGES AND UNIVERSITIES (LAICU)
Centenary College of Louisiana
Franciscan Missionaries of Our Lady University
Loyola University New Orleans
Tulane University
LOUISIANA COMMUNITY AND TECHNICAL COLLEGE SYSTEM (LCTCS)
Baton Rouge Community College
Bossier Parish Community College
Central Louisiana Technical Community College
Delgado Community College
Fletcher Technical Community College
Louisiana Delta Community College
Northshore Technical Community College
Northwest Technical Community College
Nunez Community College
River Parishes Community College
South Louisiana Community College
SOWELA Technical Community College
LOUISIANA STATE UNIVERSITY SYSTEM
Louisiana State University and A&M College
Louisiana State University of Alexandria
Louisiana State University Eunice
Louisiana State University Shreveport
Louisiana State University Health Sciences Center New Orleans
Louisiana State University Health Sciences Center Shreveport
SOUTHERN UNIVERSITY SYSTEM
Southern University and A&M College
Southern University at New Orleans
Southern University Shreveport
Southern University Law Center
UNIVERSITY OF LOUISIANA SYSTEM
Grambling State University
Louisiana Tech University
McNeese State University
Nicholls State University
Northwestern State University
Southeastern Louisiana University
University of Louisiana at Lafayette
University of Louisiana at Monroe
University of New Orleans
---