About Regents
The Board of Regents, a state agency created by the 1974 Louisiana Constitution, coordinates all public higher education in Louisiana. The Board began operations on January 1, 1975, succeeding the Coordinating Council for Higher Education per Article VIII, Section 5; Article VII, Section 10.1. Regents is the coordinating board for higher education while the system boards handle the day-to-day management of campuses. Through EDUCATION, INNOVATION, and COLLABORATION, Regents oversees the Master Plan, including Funding Formula, Merger and Transfer of Institutions, Capital Outlay, Approval and Elimination of Programs & Departments, and Regents Support Fund Allocations.
Mission
The Louisiana Board of Regents serves as the state's leading force for talent development through quality, affordable postsecondary education for all.
Vision
Postsecondary education transforms lives, strengthens communities, and drives our economy.
Statewide Public Institutions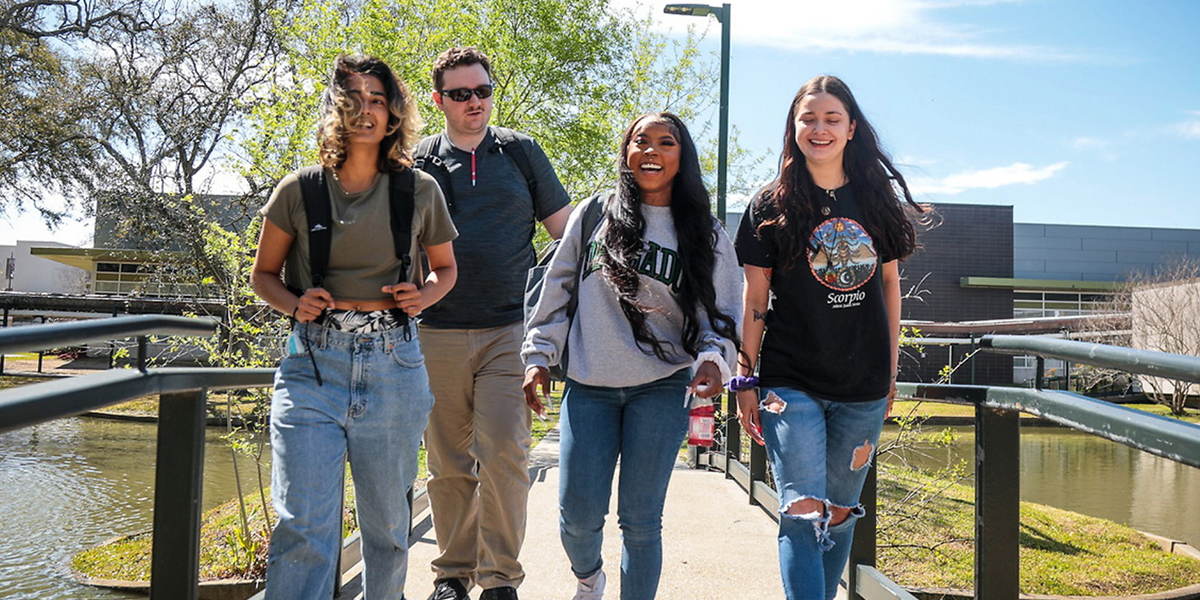 Commissioner of Higher Education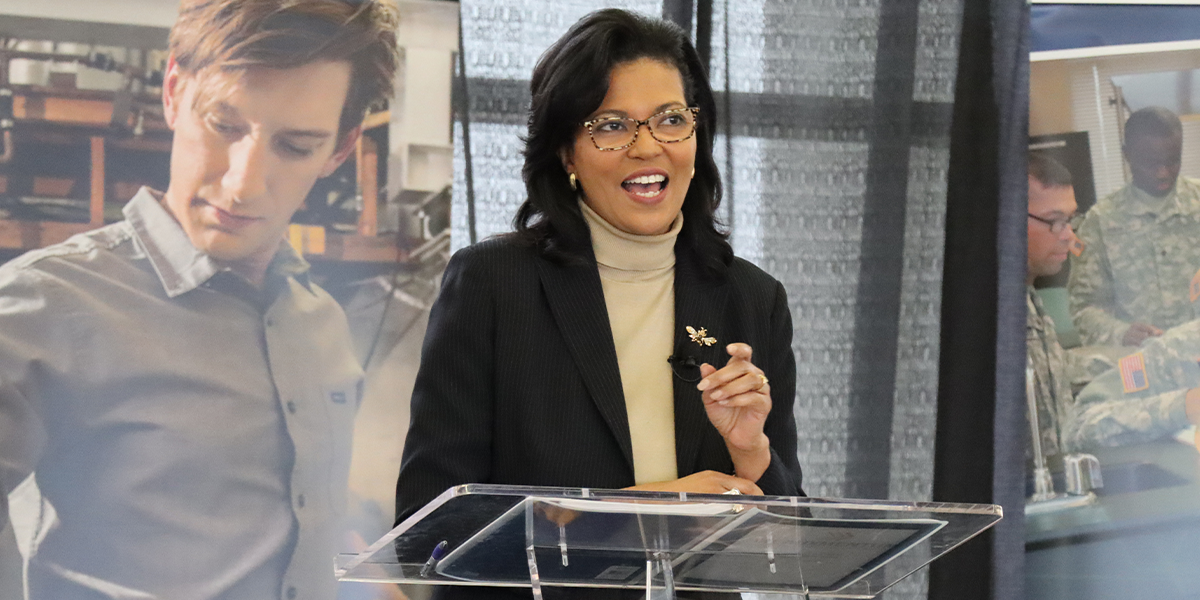 Government Regulations
The responsibilities of the Board of Regents and those of the four management boards are carefully drawn to ensure a balance and distinction between coordinating, planning and policy-making, and management implementation.  The 1974 Louisiana Constitution gives the Board of Regents the following authority:
To review or eliminate existing degree programs or departments;
To approve, disapprove, or modify proposed academic programs or departments;
To study both the need for and feasibility of new post-secondary institutions as well as the conversion of existing schools into campuses offering more advanced courses of study;
To formulate and update a master plan for higher education (which must include a higher education funding formula); and
To review annual budget proposals for the operating and capital needs of each public institution prior to compilation of the Regents' higher education   budget recommendations.  The Board also recommends priorities for   capital construction and improvements.
The Constitution provides that all duties and responsibilities not specifically vested in the Board of Regents be assigned to the respective management boards.  This carefully drawn division of responsibility enables the Board of Regents to chart general academic and fiscal directions for higher education in Louisiana without becoming unnecessarily entangled in the day-to-day mechanics of operating college campuses.
Thus, in practice, the Board of Regents' determines what academic programs an institution may offer and assesses the quality and need for those programs, but the management boards oversee instructional operations; the Regents administer the funding formula and set guidelines for preparing campus budgets, but the management boards have the responsibility of preparing and administering those budgets; the Regents set tenure standards that the university systems must meet or exceed, but only the management boards may approve campus personnel actions.
The Board of Regents is responsible for a wide range of planning, policy-making, and coordinating activities, touching every aspect of higher education operations.  To facilitate the handling of this broad spectrum of activities, the agency is organized into divisions–Planning, Research and Performance; Academic and Student Affairs; Finance and Facilities, Legal & External Affairs, Public Affairs, Administration, and Sponsored Programs.
Article VIII. Education; Section 5, Board of Regents
Article VII. Revenue and Finance; Section 10.1, Quality Trust Fund; Education
Article VII. Revenue and Finance; Section 10.4, Higher Education Louisiana Partnership Fund; Program