Regents' Anti-Hazing Statement
The Louisiana Board of Regents has zero tolerance for hazing of any kind.  This includes but is not limited to hazing on or off campus, by any student organization, and is not limited to Greek Life.
Regents will continue to convene campus and system leaders to ensure that uniform hazing policies are fully implemented.
Regents declares cultural change on campus is imperative and must include protecting student voices, so that violations are reported and can be acted upon to the full extent of the law.
Regents supports the adoption of robust in-person and electronic training modules, and will coordinate the possibility of statewide modules for all campuses to use in order to ensure the uniformity of content and fidelity of delivery to students, faculty and administrators.
Anti-Hazing Education
*Click the button below to access Regents' Anti-Hazing Education Course.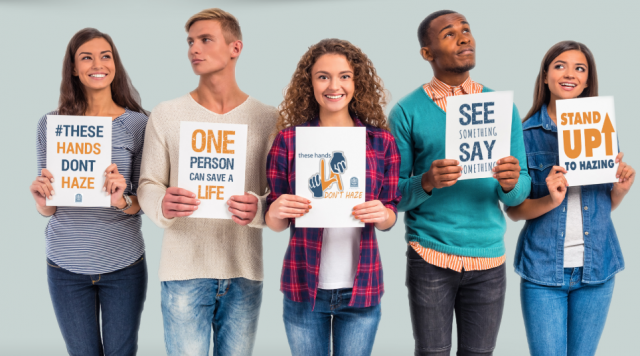 Anti-Hazing Policies
The Board of Regents is proud to partner with institutions across the state in their anti-hazing efforts to help improve student safety.  The Uniform Policy on Hazing Prevention adopted by the Board in August 2018 can be found here, as well as information on upcoming hazing prevention events.
Board of Regents Uniform Anti-Hazing Policy 2018
Institutional Anti-Hazing Policies