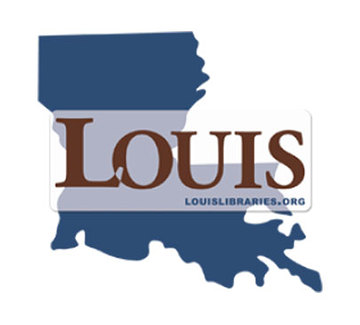 LOUIS: The Louisiana Library Network is a partnership with academic libraries, state and private libraries, and museums and archives. With a centralized support staff, commonly referred to as "LOUIS" located on the LSU campus, LOUIS combines the collective resources of all members to produce a dynamic library consortium.
LOUIS provides member-approved initiatives which include information technology solutions such as an integrated library system, a digital library, interlibrary loan, electronic scholarly resources, and a host of other services.
Established in 1992 by academic library deans and directors, LOUIS currently has 47 members, and is funded by the Louisiana Academic Libraries Information Network Consortium (LALINC) members and the Board of Regents. LOUIS is growing, adding new members each year.