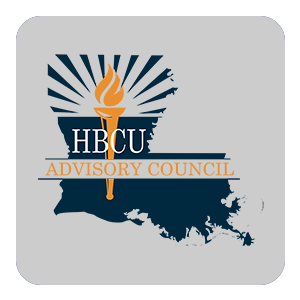 During the 2018 legislative session, the legislature approved ACT 236 to establish an advisory council to focus on Louisiana's eight Historically Black Colleges and Universities (HBCUs), both public and private.
In partnership with the Board of Regents, the Council will focus on ways to strengthen the capacity of HBCUs to provide the highest quality education, increase opportunities for HBCUs to participate in and benefit from state programs, and ensure that Louisiana has the highest proportion of college graduates from HBCUs in the country. The council shall:
Advise the Commissioner of Higher Education regarding methods to enhance the capabilities of HBCUs,
Strengthen the capacity of HBCUs to participate in federal and state programs,
Strengthen the capacity of HBCUs to fully participate in Louisiana's workforce and economic development activities.
Louisiana's Historically Black Colleges and Universities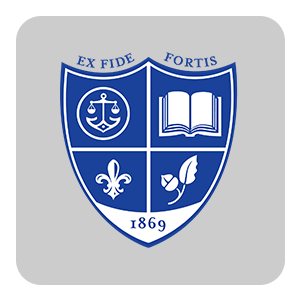 Dillard
University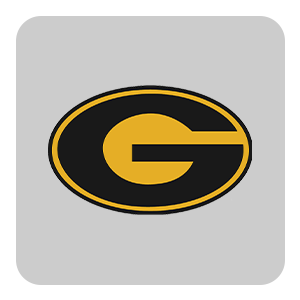 Grambling State
University
Southern University
and A&M College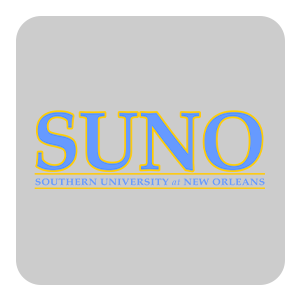 Southern University
at New Orleans
Advisory Council Meetings
| | |
| --- | --- |
| Name | Institution/Organization |
| Dr. Kim Hunter Reed, Chair | Commissioner of Higher Education, Louisiana Board of Regents |
| Dr. James Ammons | Chancellor, Southern University at New Orleans |
| Senator Joseph Bouie Jr. | Designee, President of the Senate |
| Senator Gerald Boudreaux | Senate Committee on Education |
| Mrs. Ava Cates | Secretary of the Louisiana Workforce Commission |
| Dr. Rochelle Ford | President, Dillard University |
| Mr. Preston Castille | Board of Elementary and Secondary Education |
| Mr. Ronnie Dyer | Student Member, Southern University at New Orleans |
| Mr. Rick Gallot, Jr. | President, Grambling State University |
| Senator Jimmy Harris | Louisiana Legislative Black Caucus |
| Dr. James Henderson | President, University of Louisiana System |
| Representative Jason Hughes | Designee, Speaker of the House of Representatives |
| Representative Patrick Jefferson | House Committee on Education |
| Ms. Makesha Judson | Louisiana Economic Development |
| Dr. Orlando McMeans | Chancellor, Southern University Agricultural Research & Extension Center |
| Mr. John Pierre | Chancellor, Southern University Law Center |
| Representative Vincent Pierre | Chairman of the Louisiana Legislative Black Caucus |
| Michael McClanahan | President, Louisiana State Conference of NAACP |
| Dennis J. Shields | President, Southern University System |
| Dr. Larissa Littleton-Steib | Louisiana Community and Technical College System |
| Dr. Toya Barnes-Teamer | Urban League of Louisiana |
| Ms. Stephanie L. Willis | American Civil Liberties Union of Louisiana |
| Dr. Reynold Verret | President, Xavier University of Louisiana |